High End

Taste from Denmark
Quality, Taste and Sustainability
Seiers Scandinavian Craft Bitters ApS is a Danish company located in Dronninglund, Denmark and we produce cocktail bitters.
Our focus is to make high end; handcrafted; organic bitters, made with carefully selected organic produce and high quality alcohol. Our recipes are carefully selected and thoroughly tested, and our goal is to produce a varying range of product, so the bartenders can influence their cocktail the way they see fit.
The range of bitters start out with 12 different ones and will grow with community feedback and ideas we are already working on.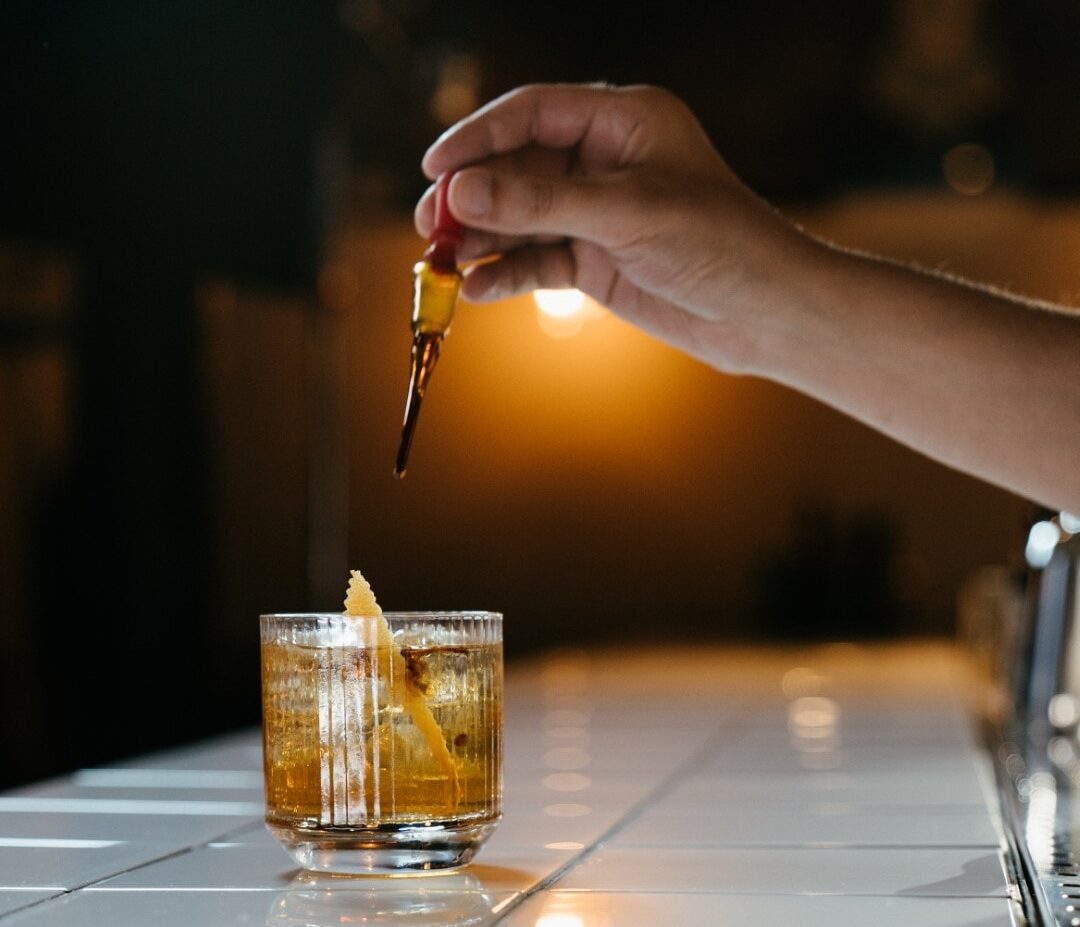 Production Process
We have a small handcrafted production close to Jyske Ås, Jutland in Denmark. Where we produce and bottle all of our bitters.
We hand pick the producers of the herbs, spices and fruits we use in the production the bitters and the alcohol we work with is distilled 9 times for the very highest quality of the final product.
All of our ingredients are organic or grow in the wild.
Our Mission
Our mission is to produce the best possible product while we deliver the best service possible. We want to have as small a carbon footprint as we can. Our goal is to be CO2 negative by 2025.
Our vision is to bring craftmanship to the bitters industry and actively communicate with bartenders and the bar community.
We are inspired by "how it used to be done" – but we work with procedures optimized to make modern cocktail bitters – not "just" bitters.
Our location
We are situated in an old farmhouse called Kvisselholt from 1881 which originally was a part of the main farmhouse of Dronninglund.
Today the main house of the farm serves as an administrative building for Seiers Scandinavian Craft Bitters and our production is in the outbuildings.
We are surrounded by cultivated fields and can view windturbines from outside the production facility. Not too far from Kvisselholt is Voergård Castle, so we are surrounded by Danish history.